Imperial, Missouri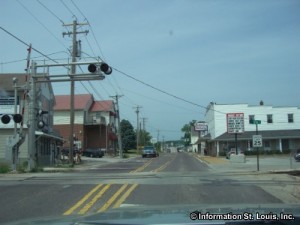 Imperial Missouri is a Census-Designated Place (CDP) and is located in Jefferson County in the 63052 Zip Code area. It is about 25 minutes south from Downtown St Louis using Interstate 55. The population of Imperial continues to increase over the past two decades. Important roads for Imperial are Interstate 55, Highway 67/61, Imperial Main Street, Seckman Road, Old Antonia Road, and others.
Imperial Schools
The residents of Imperial are served by the public Windsor C1 School District and the Fox School District. St Joseph Catholic School is also located in Imperial and has classes Kindergarten through 8th grade.
Imperial - Mastodon State Historic Site
Mastodon State Historic Site, a Missouri State Park, can be found in Imperial Missouri. The 425 acre park is on the National Register of Historic Places because of the Kimmswick Bone Bed, a large deposit of Pleistocene fossils which include bones of Mastodons.